Interior Design Warehouse Facility
Our Interior Design Warehouse Services Are As Simple as 1-2-3
Receiving
Our fully-staffed warehouse team receives, unpacks and inspect your delivery
Inspection
A team member contacts you within 24 hours of inspection with a report on your delivery
Storage
Our expert team carefully places your item in either long or short-term storage until you need it
The Safest Place for Your Works-In-Progress
As you procure your carefully selected furnishings for the final install, rest assured you have a safe, secure warehouse for everything you've acquired. We provide a full range of warehouse services, including receiving, meticulous inspection of all goods upon receipt, and professional repacking.
Upon arrival, goods are inspected and placed safely in our 25,000 square foot warehouse, where all shipments are tracked. Rely on our hardworking, courteous, highly-trained staff to keep your inventory in pristine condition. We guarantee the safety your luxury items, artwork, antiques and furniture in our facility.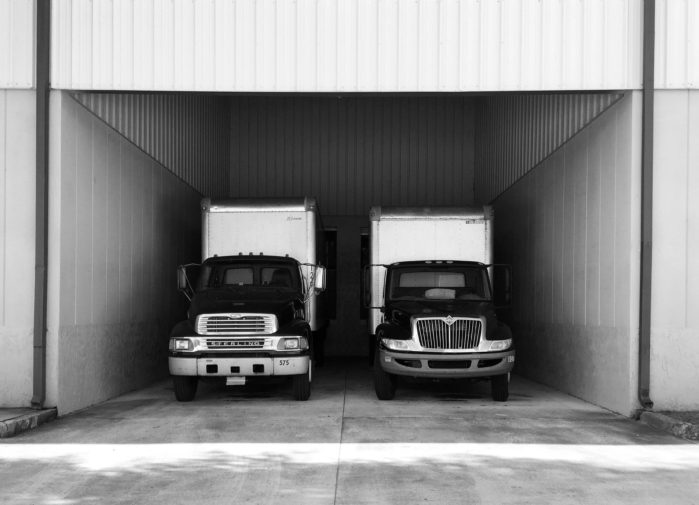 We'd love to help with your next interior design project!